In the world of online shopping, speed is everything. At Fragrance Familia, we understand that when you order a perfume or cologne, you want it in your hands as soon as possible, at the best value possible. That's why we've dedicated ourselves to offering the fastest shipping in the fragrance industry.
24/7 Operations: A Team Dedicated to Speed
Our secret? A team that works around the clock, fueled by a passion for efficiency and customer satisfaction. Our staff is literally 'addicted' to getting orders out the door the moment they come in. This relentless focus on speed ensures that your order is processed and shipped with industry-leading efficiency.



Same-Day Shipping Guarantee
We know that waiting for your order can be frustrating. Therefore, we've set a straightforward and ambitious goal: any item ordered by 2 PM EST or 11 AM PST will leave our warehouse the same day. This commitment to same-day shipping is a testament to our operational efficiency and our dedication to customer service.
Free Shipping, Always
We believe that fast shipping shouldn't come at an extra cost. At Fragrance Familia, shipping is always free, regardless of the size of your order. This policy is our way of saying thank you for choosing us for your fragrance needs.
Bonus: 3 Free Fragrance Samples
To make your shopping experience even more delightful, we offer a bonus with every order: a 3-pack of perfume or cologne samples, absolutely free. It's a perfect way to discover new scents and find your next favorite, on us. Big box retailers just won't give you the love and care that we will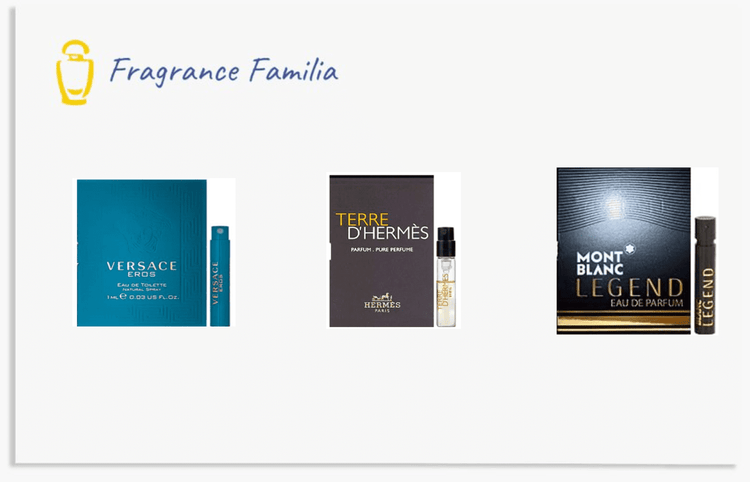 Industry-Leading Speed
In the competitive world of online retail, we pride ourselves on being the fastest. When you choose Fragrance Familia, you're not just getting a product; you're experiencing a service that's unrivaled in speed and efficiency.