3 FREE Perfume Samples With Every Order!
Our Familia Loves Discounted Perfumes!
The Familia Promises You: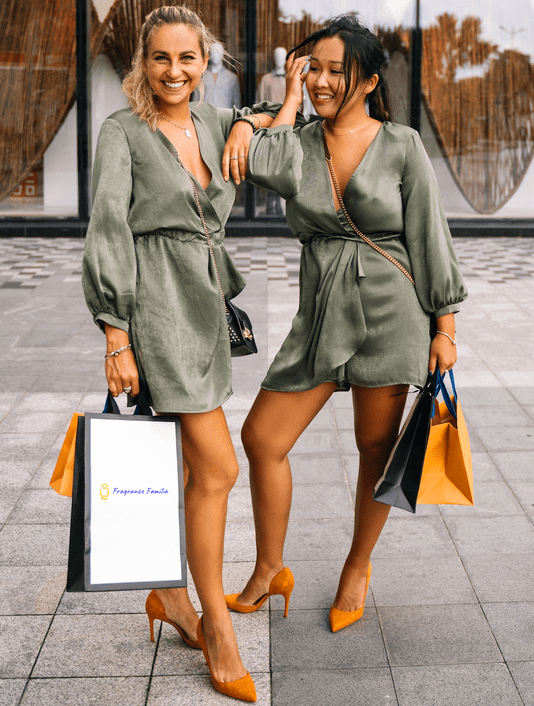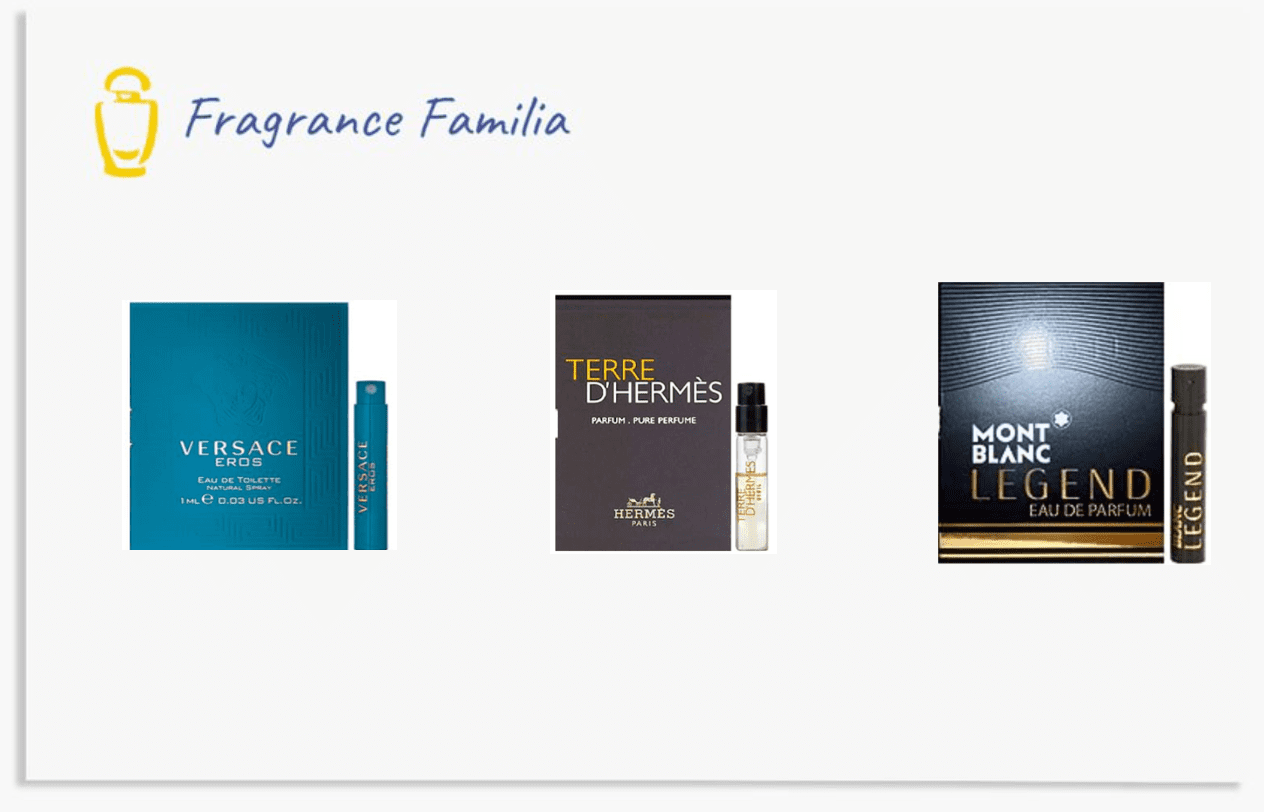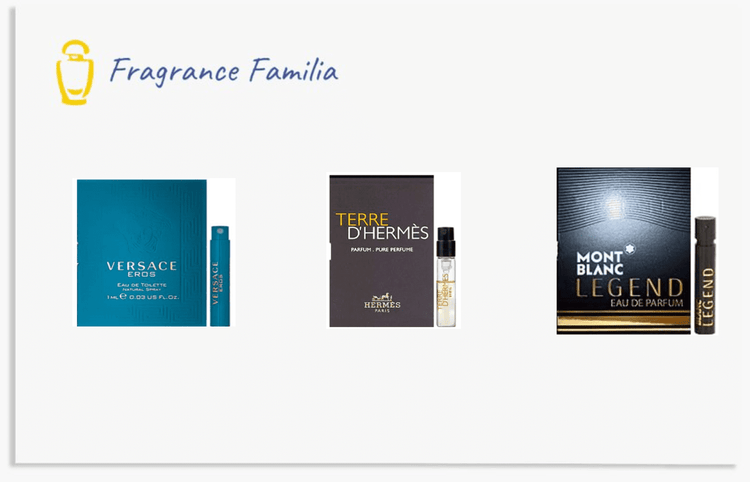 3 FREE Surprise Samples!
Every perfume or cologne order you make with Fragrance Familia comes with 3 free samples for you to enjoy!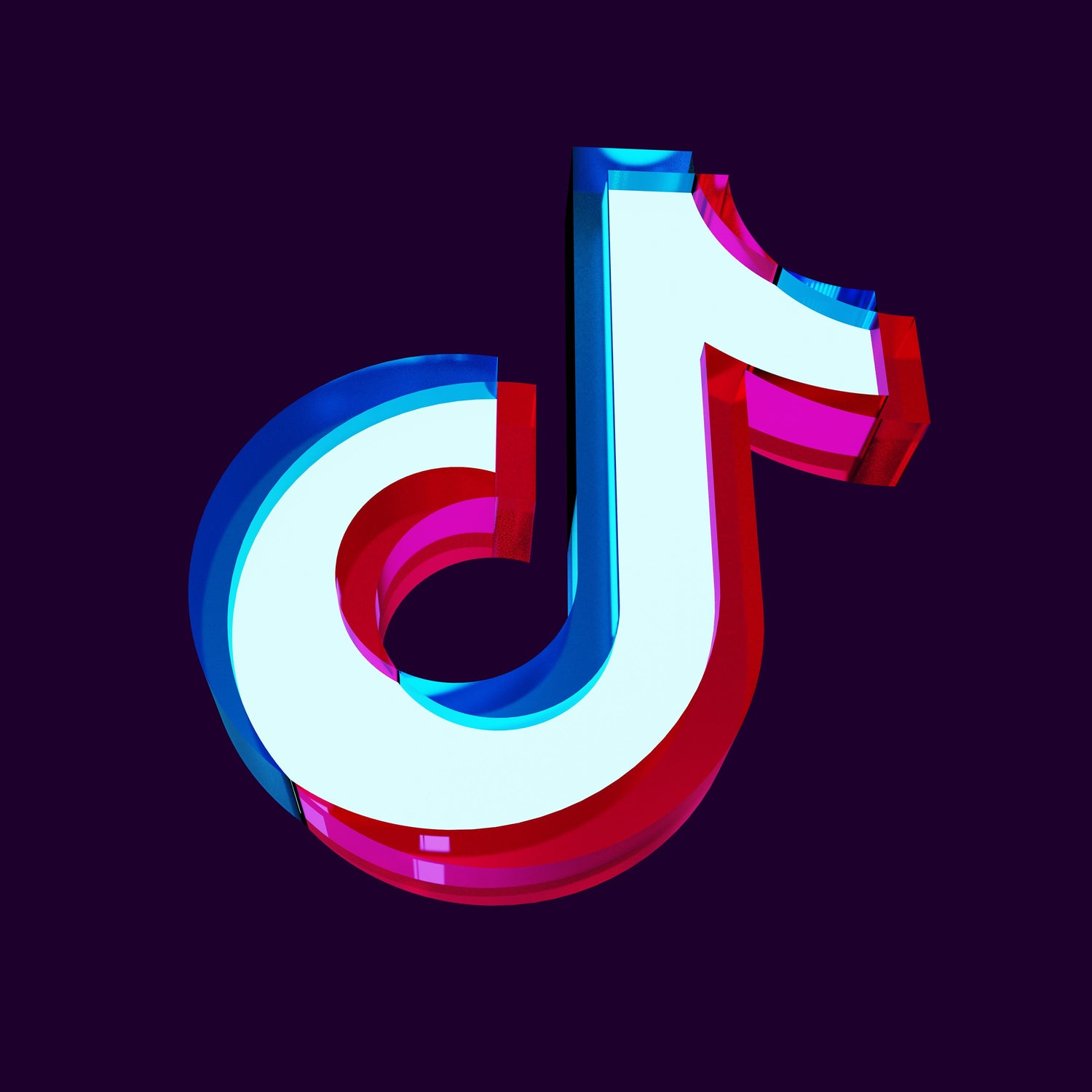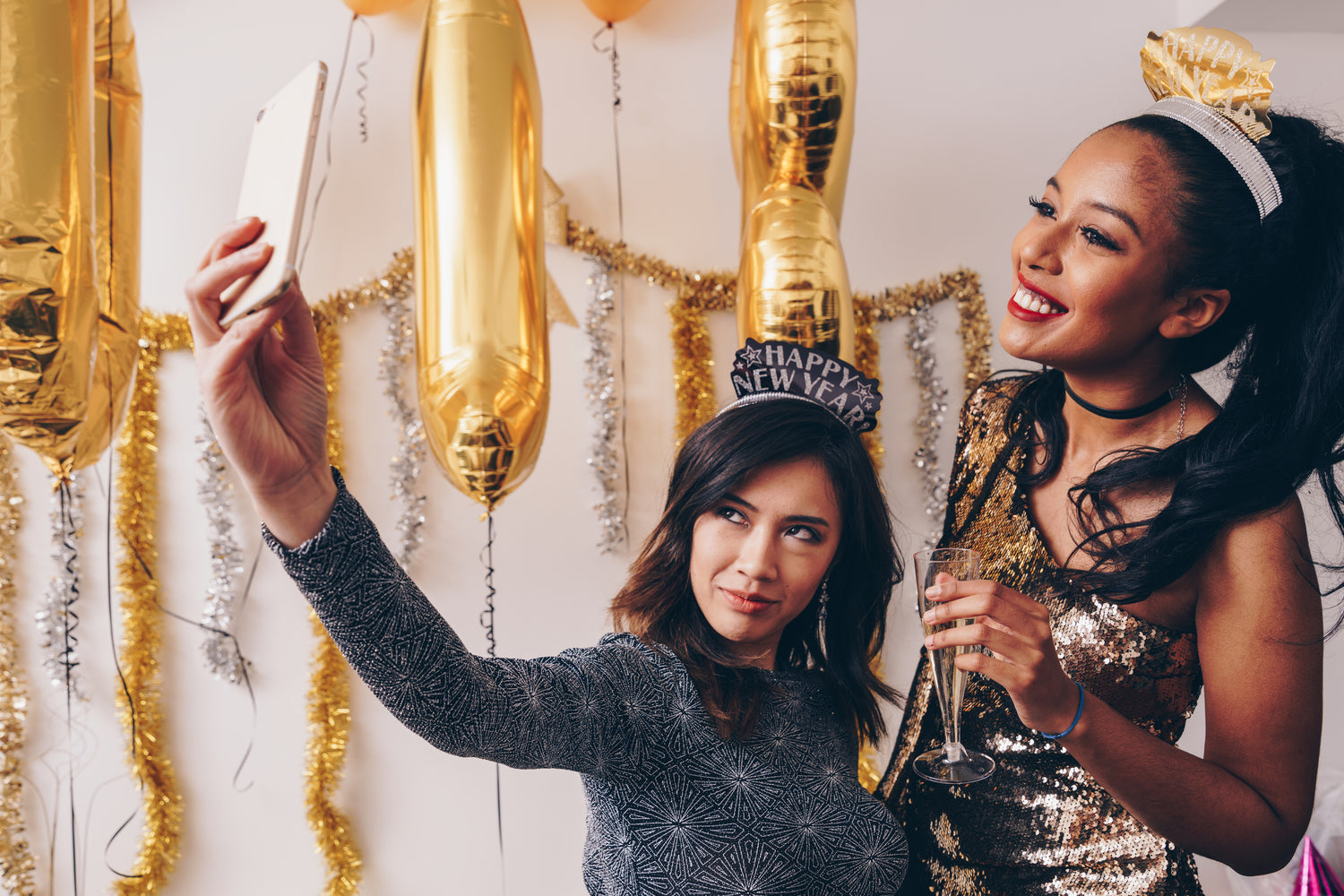 Smell Well Student Discount
We offer exclusive discounts on perfumes and colognes to university and college students!
See Our Offer!
Pair your perfume with our Heavenly Eco-Friendly Soaps
*Familia FAQs:
Yes, every single order you make with us comes with free shipping. There are no order purchase minimums to qualify for free shipping.
Yes, as long as your purchase order contains at least 1 full bottle of perfume or cologne - we will send you 3 carefully selected fragrance decant samples we think you will enjoy based on your purchase. This is a $20 value to you. You'll see this surprise pack automatically added to your cart during the shopping journey. Check it out!
Yes, 100%. Our perfumes and colognes are exactly what you'd find at department stores, in the same packaging - it's just that the prices will be much, much lower!
There are 2 reasons for this: We're largely an online-only fragrance operation, which allows us to keep our overhead contained. We also have established relationships with perfume and cologne brands and have slight price negotiating ability. We're also well known for our high-quality but cheap candles, soy wax.
Yes, of course! We believe that colognes only complete part of a man's look and style. We also offer best in class men's grooming products that pair perfectly with your cologne.
Yes, we do! When you purchase any 5 to 9 of our cozy soy wax candles, you'll automatically receive a generous 25% discount on your order. Please note, this special discount is capped at 9 candles per order.
Please feel free to contact us by email at info@fragrancefamilia.com or by phone at 1-888-322-1570. We're not a major corporate retailer, so we won't make you jump through frustrating hoops just to reach a live human.
We'll be sending you Tracking Details at every stage of the post-order process via your email. You can also keep tabs on everything via our Order Tracking Portal.
As long as you make your purchase on our site by 2PM EST/11AM PST on a business day, we'll ship your product out the same day. We make every effort to get your items to your door in 5-8 days.
For cologne, perfume, and candle products - we accept returns within 14 days. We'll even let you keep the free samples because our return rate is non-existent! That's how much we believe in our customer service ability. We don't currently accept returns on our luxe soap products, however.
While we can't speak for anyone else, our products, colognes, and perfumes are 100% authentic with quality controls in place and we can offer our expertise to you, as you need it. Just contact us, anytime. You won't get a robotic chat bot: info@fragrancefamilia.com. Oh, we also don't think other retailers will be giving away free perfume samples to you! We're confident you'll enjoy our more bespoke fragrance shopping experience.
While we have incredible International and European demand, we're an American company that currently only has the capacity to ship within the Continental US. We hope to expand operations internationally in due time.
While Fragrance Familia ships everywhere in the US, it's easily Miami, as it is a perfume and cologne loving city! Then comes the stylish and sunny Los Angeles. Next up are fashionable New York and New Jersey. Las Vegas draws a lot of interest because, hey, you gotta smell good to enjoy those electric nights. Finally, Seattle's tech scene generates significant demand as well, more for the office-friendly fragrances we carry.
The best way to do this is by using the search bar at the top of our website. You can also email us or call us anytime! We promise to respond within a couple of hours, at the latest.
Currently, Same-Day delivery is available on a limited number of colognes and perfumes only to Washington DC residents.
Our luxe scented soaps are a true delight! Our Familia team makes these fresh for every order, and they're made with organic ingredients. Our soap bars are cruelty-free and paraben-free, too. Each one is made by our brothers up north in Canada. We offer luxurious scents like Coconut Butter, Rose & Honey, Peppermint, and so many more. Our Familia shoppers rave about how well they pair with our colognes and perfumes!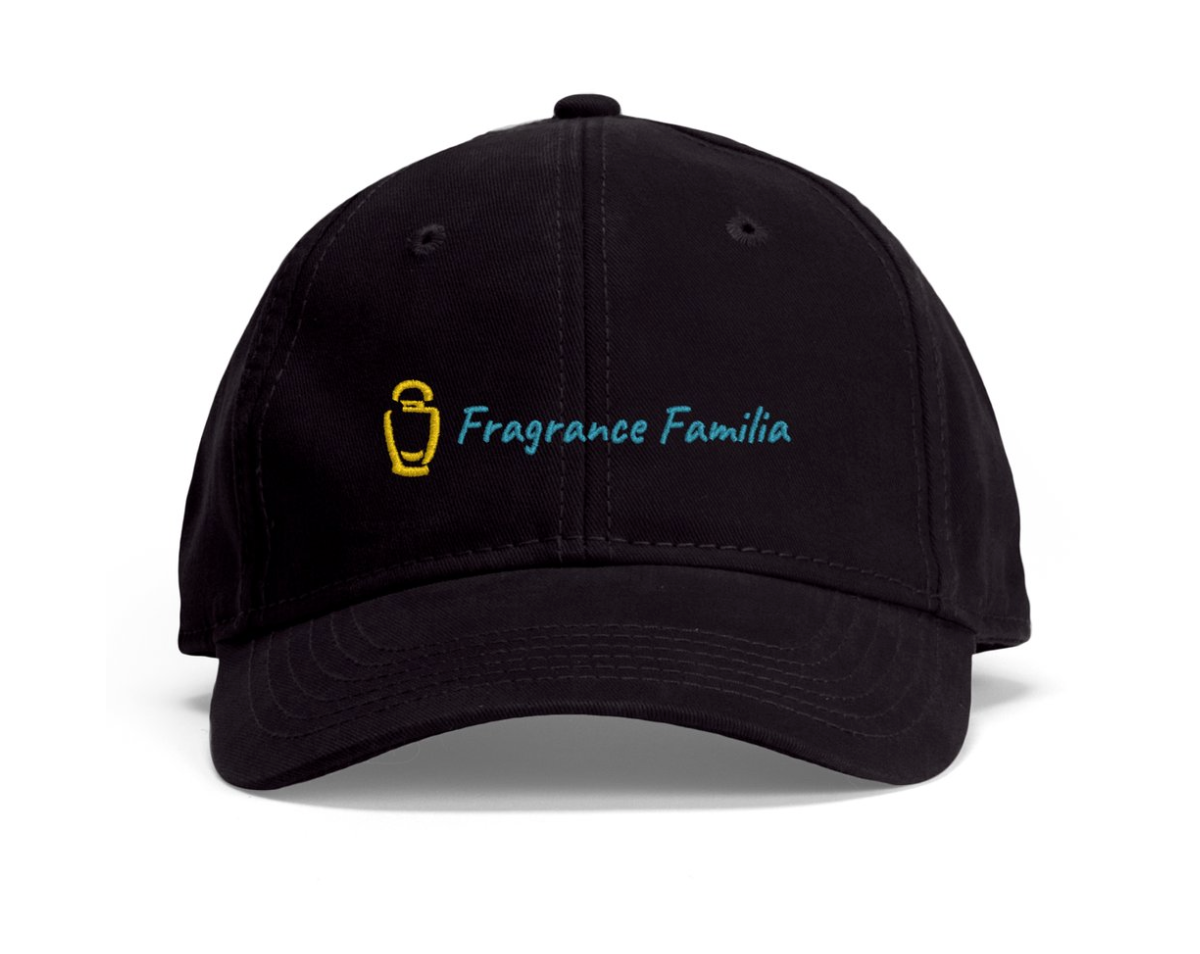 Join our Familia :)
We guarantee free and fast shipping, affordable prices, and near round-the-clock customer service. Our mission is to deliver you your favorite designer fragrances at significantly below department store prices.

Sign up below!