This season, Fragrance Familia is thrilled to introduce our latest collection of discounted scented candles, inspired by iconic fruity candies. These candles not only look delightful but also fill your space with nostalgic and mouth-watering fragrances.
Let's dive into our top picks that are sure to add a burst of joy and color to your home.
1. Life Savers Scented Candle - Cherry
A Classic Favorite, Reimagined: Who doesn't love the classic cherry Life Savers? We've captured this beloved flavor in our 3 oz Life Savers Cherry Scented Candle. This candle offers a robust and juicy cherry scent that is both sweet and tangy, reminiscent of the iconic candy. Light it up to infuse your room with a scent that's both invigorating and comforting, perfect for creating a cozy yet lively atmosphere.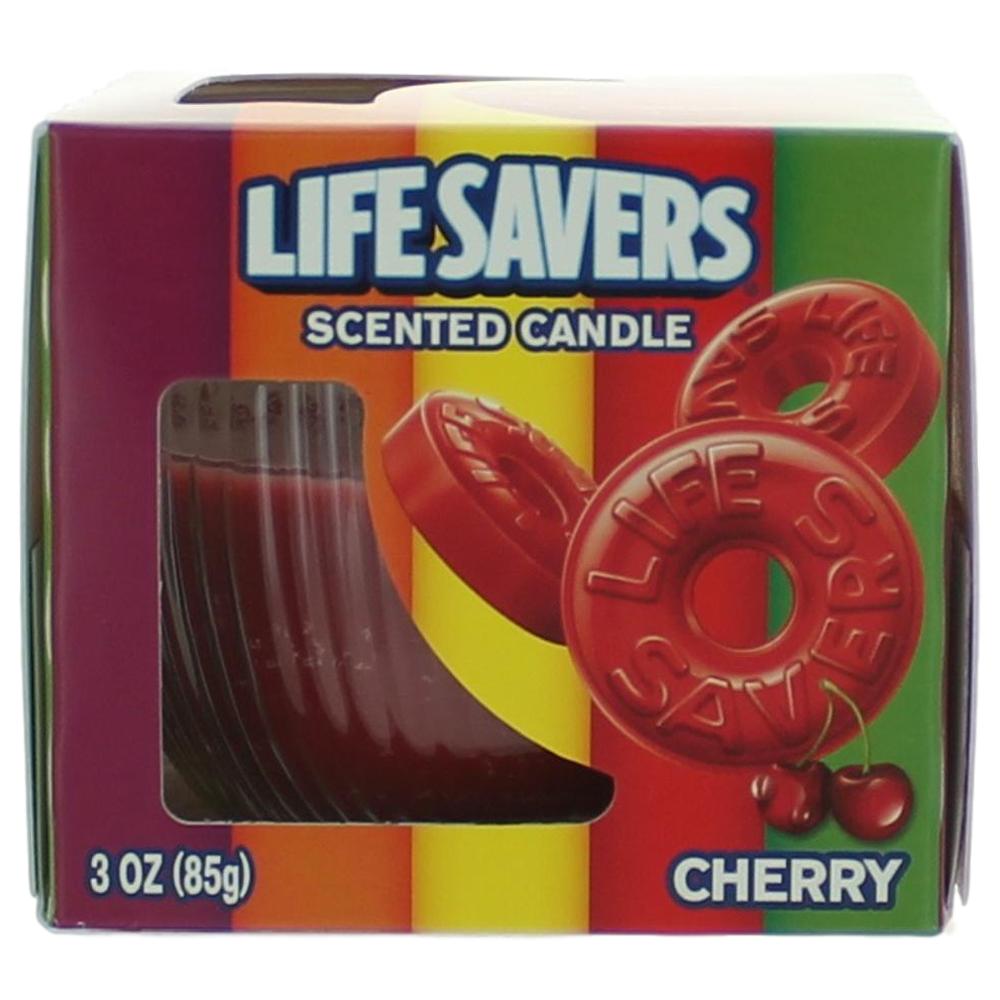 2. Skittles Scented Candle - Raspberry
A Berry Blast of Fun: Embrace the playfulness of Skittles with our Raspberry Scented Candle. This 3 oz delight is a vibrant celebration of one of the most popular Skittles flavors. The candle exudes a bold and juicy raspberry scent that's sure to uplift your mood. It's like a little jar of happiness, spreading sweet and fruity vibes throughout your space.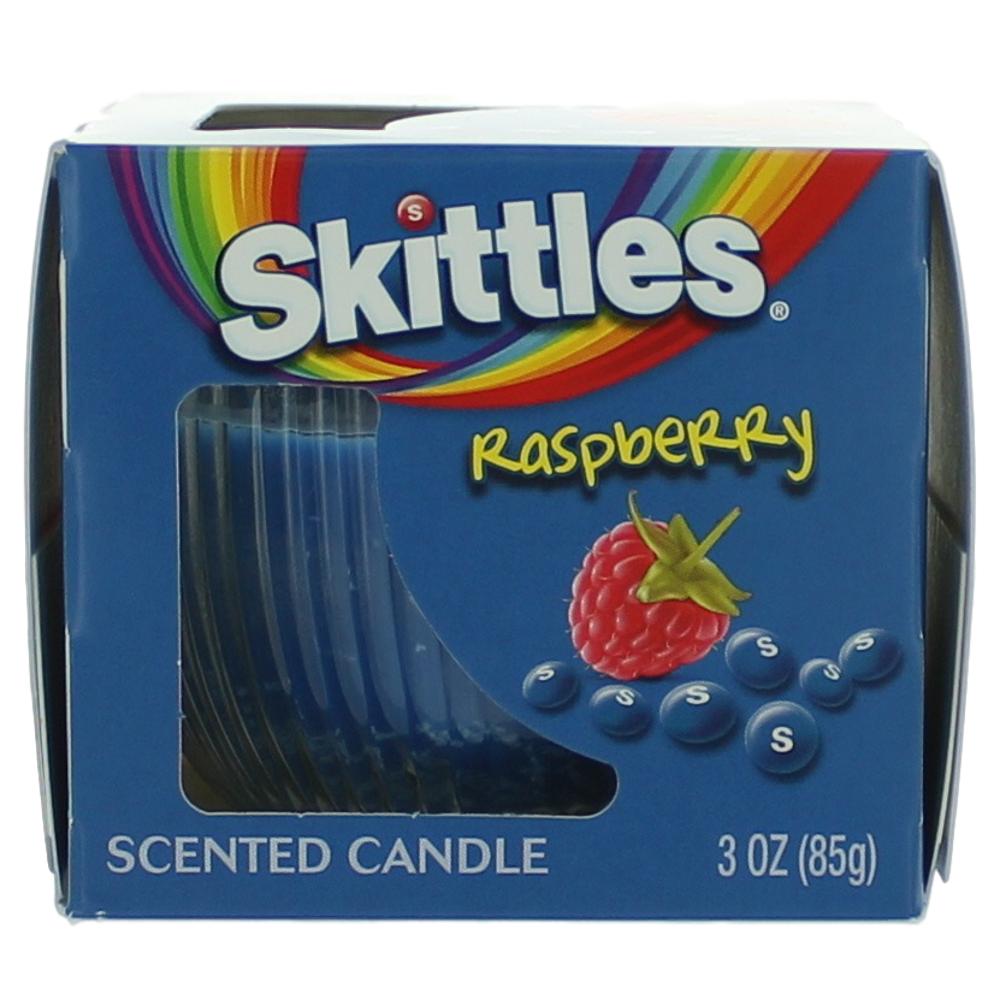 3. Starburst Scented Candle 3 Oz Jar - Green Apple
Tart and Tempting: For those who prefer a zesty fragrance, our Starburst Green Apple Scented Candle is a perfect choice. The crisp and tart green apple scent is both refreshing and energizing. This 3 oz candle is an excellent way to add a pop of freshness to any room, making it feel more vibrant and lively - perfect for the Holidays.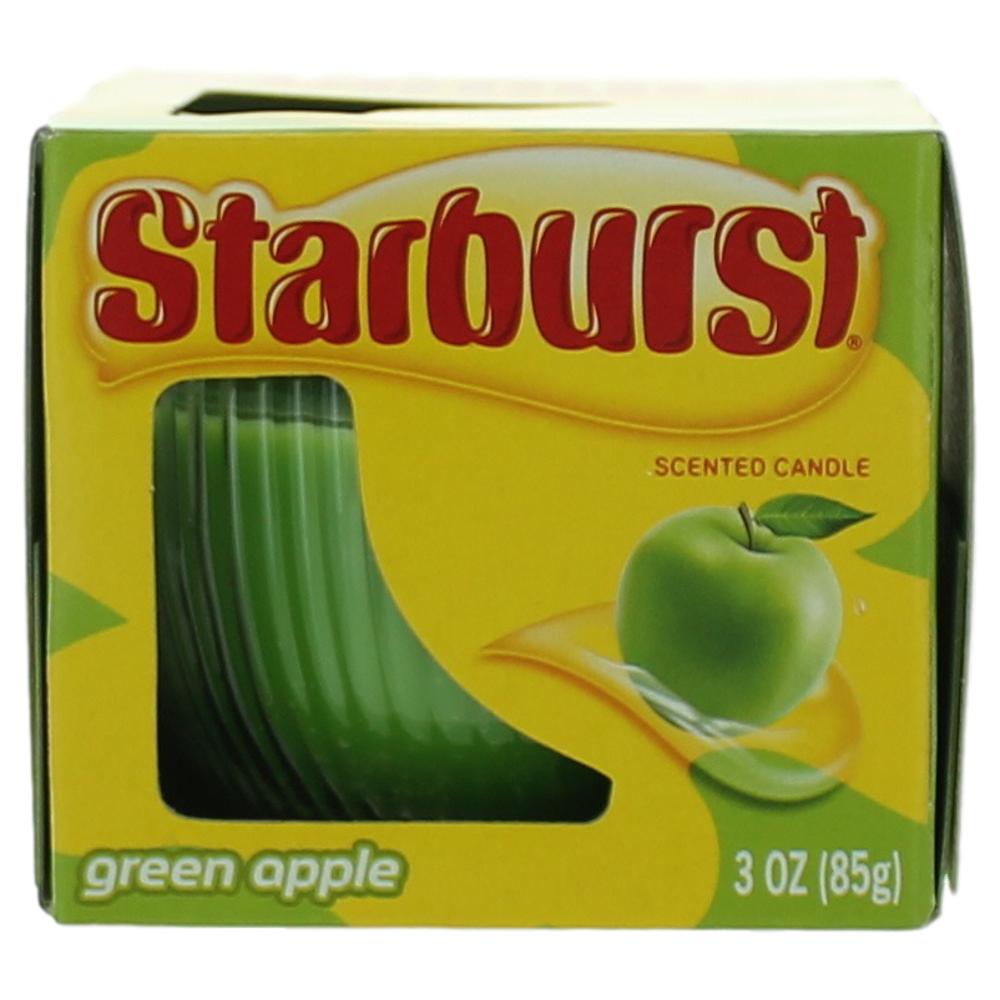 Shop now and let your senses relish in the sweet escape offered by Fragrance Familia's juicy candle collection!
Best of all - each is currently below $15 in our shop!