With the Holidays fast approaching, Fragrance Familia wants to make sure you knew the best Christmas perfume scents for this special, cozy time of the year! The Holiday season is all about spreading warmth, love, and joy. What better way to embrace the festive spirit than by adorning yourself with a luxurious fragrance?
We've handpicked 5 exquisite Christmas perfumes that will make you feel like the belle of the ball.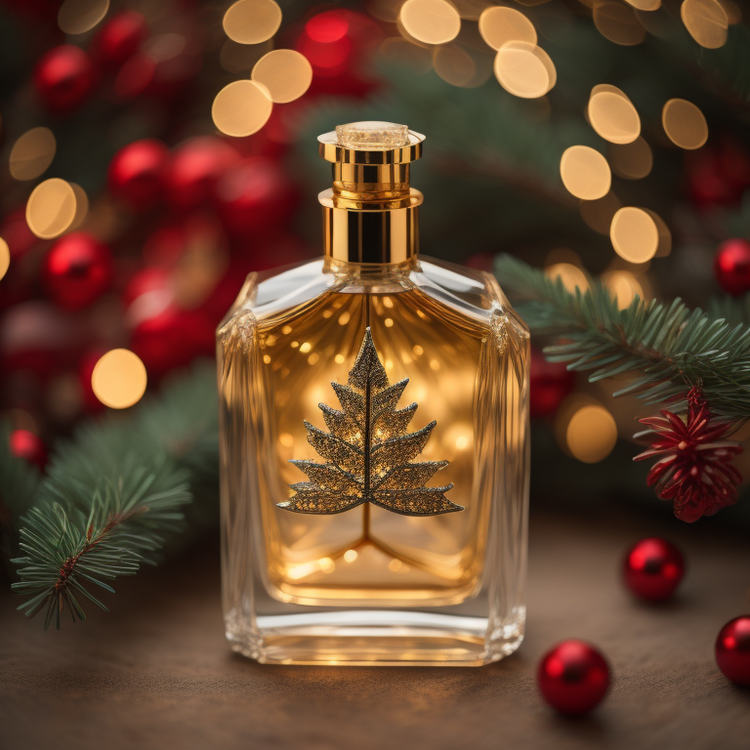 Make sure you spritz on these amazing Christmas perfumes like our Familia does to set the mood just right! 
These five enchanting Christmas perfumes offer a variety of scents to suit different moods and occasions, from the luxurious Versace Yellow Diamond Intense to the daring allure of YSL Black Opium and the modern elegance of Gucci Bloom.

This Holiday season, treat yourself to the gift of fragrance, and let your chosen scent be the finishing touch to your festive glamour. Embrace the magic of Christmas with these captivating perfumes and make every moment truly special.