According to research done by The Knot, a survey conducted on nearly 12,000 couples married in 2022 revealed that
43% of marriages took place between September and November
. The Fall is clearly a popular time to tie the knot!
In order to complete the wedding day look, Brides often contact Fragrance Familia to ask about the
best wedding day perfumes we carry.
Let's take a look!
1. Parfums de Marly Delina
This exquisite scent is a blend of sophistication and femininity, making it ideal for the modern bride. Parfums de Marly Delina exudes a complex bouquet of Turkish rose, lily of the valley, and peony, with a subtle hint of vanilla and musk, creating a balance between floral and warm notes. Its long-lasting fragrance ensures you stay enveloped in its enchanting aroma throughout the day. You can focus on your big day because Delina won't need to be re-sprayed! 


2. YSL Black Opium
For the bride who wants to make a bold statement, YSL Black Opium is the perfect choice. This daring and seductive fragrance features rich coffee and vanilla notes, balanced with sweet jasmine and orange blossom. It's ideal for evening weddings or for those who prefer a deeper, more intoxicating scent on their special day.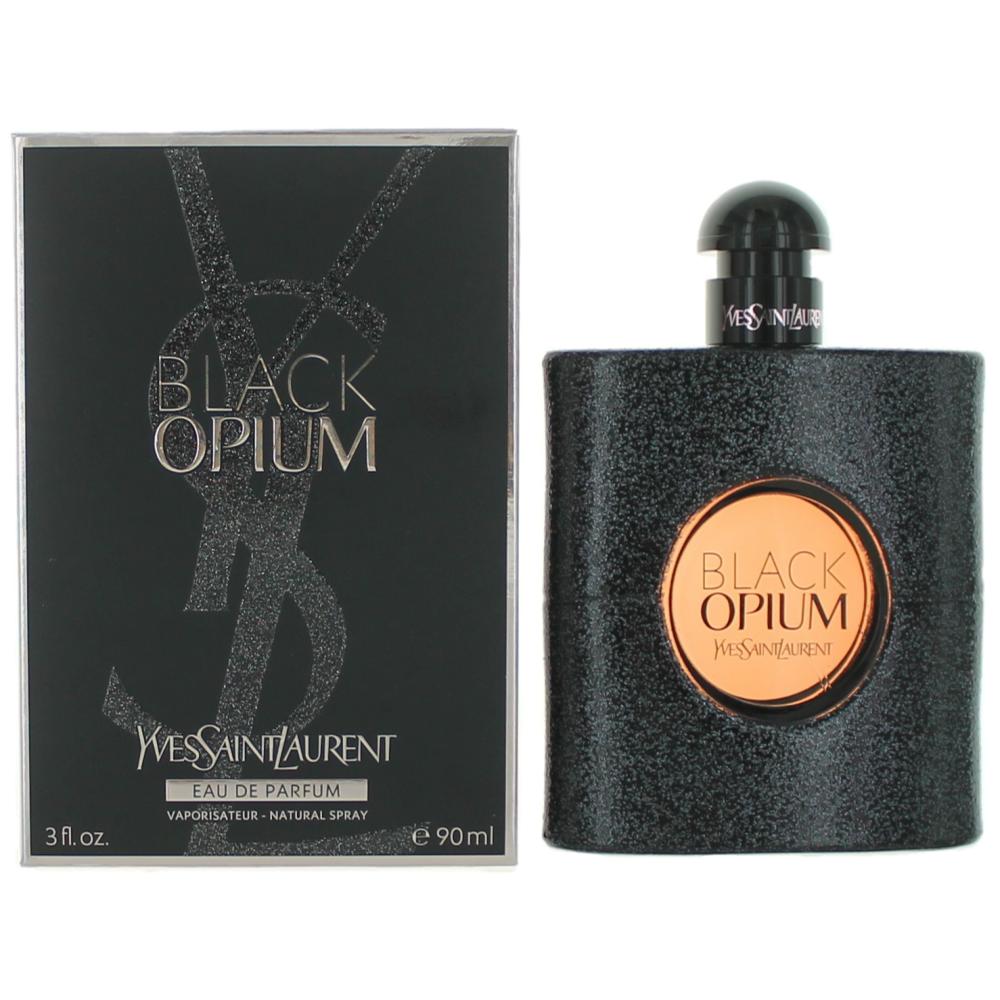 3. Ariana Grande REM
Ariana Grande's REM is a dreamy and playful fragrance, great for the youthful, spirited bride. It opens with a burst of fig and salted caramel, followed by a heart of lavender and pear blossom. The base notes of sandalwood and musk add a layer of creamy, comforting warmth, perfect for a wedding filled with joy and whimsy.


4. Beauty by Calvin Klein
Beauty by Calvin Klein is an elegant and timeless choice for brides seeking a classic scent. It features a blend of ambrette seeds, jasmine, and cedarwood, creating a fresh, floral aroma that's both clean and sophisticated. It's a fragrance that captures the essence of love's pure beauty, ideal for a traditional, romantic wedding.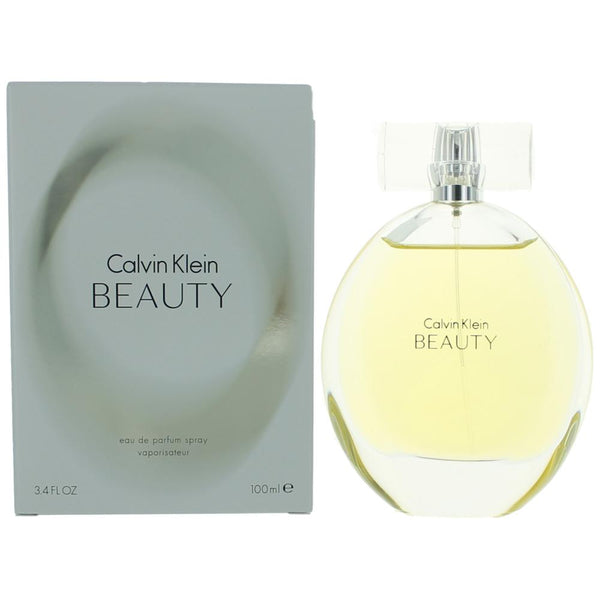 For more great wedding day perfume picks, feel free to contact us at info@fragrancefamilia.com!