There's no doubt that Santa has to keep Mrs. Claus happy, and that means Old St. Nick has to be sporting some
long-lasting cologne
! This is especially true if he wants his scent to
linger and last
during a long night of delivering gifts and heading down millions of chimneys. But which fragrances would suit Santa? 
Here at Fragrance Familia, we can try to guess!
1. YSL - La Nuit De L'Homme
On Christmas Eve, Santa might choose 'La Nuit De L'Homme' from Yves Saint Laurent. This cologne, with its bold contrast of freshness and warmth, seems tailor-made for the jolly old man. With notes of cardamom, cedar, and lavender, it's a sophisticated fragrance that represents Santa's timeless charisma and the serene joy of the holiday season.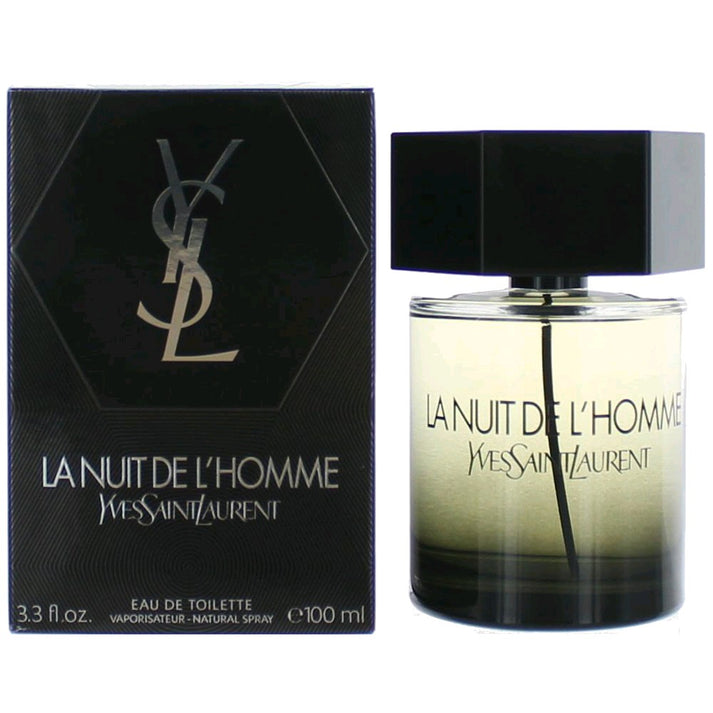 2. Creed - Silver Mountain Water
For those daytime visits to check his list (twice, of course!), Santa could opt for 'Silver Mountain Water' by Creed. This scent, inspired by the sparkling high mountain streams, is fresh and invigorating. With notes of bergamot, mandarin, and green tea, it's a perfect match for Santa's lively and spirited daytime persona.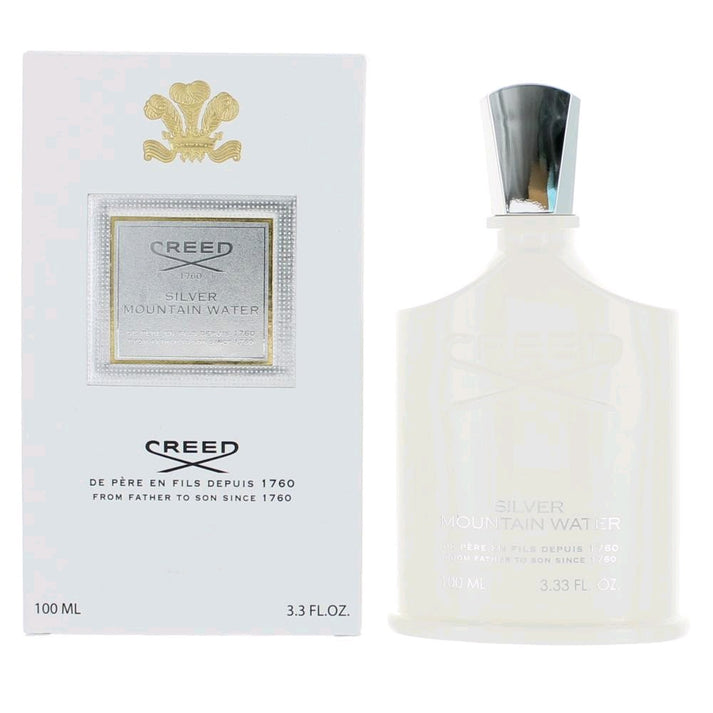 3. Parfums de Marly - Herod
And finally, for those special moments, Santa might reserve 'Herod' by Parfums de Marly. This deeply warming scent, with its rich blend of vanilla, cinnamon, and tobacco leaves, screams Christmas treats and cozy fireside gatherings. It's a luxurious choice for Santa. He deserves it.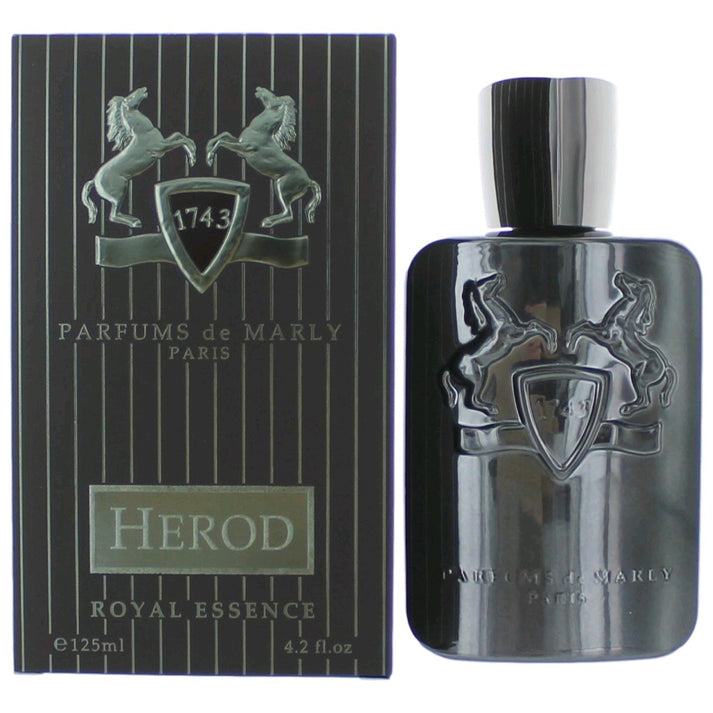 While we can only imagine what scents Santa truly prefers, it's fun to think of him enjoying these luxurious fragrances as he spreads joy around the world.